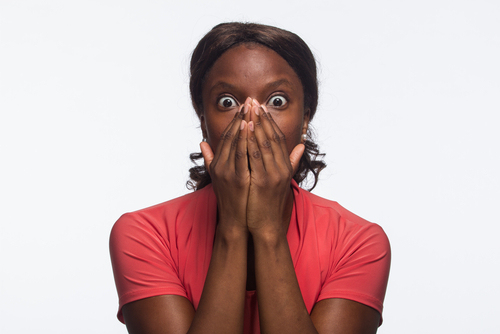 This WhatsApp conversation is of a lady who is currently in a dilemma about what to do with her fiance who asked her to return a Range Rover Sport and N20m that was given to her by her ex for her wedding.
Follow Us on Twitter!
Like Us on Facebook!
Do You Need a Sugar Mummy, Sugar Daddy, Girlfriend, Boyfriend Wife or Husband? If Yes, Then Click Here For Details